Lehigh White Cement Company produces, imports and markets masonry cements throughout the United States and Canada. Their advanced technical expertise and high commitment to strict quality control allow it to meet the rigorous production demands imposed for white cement.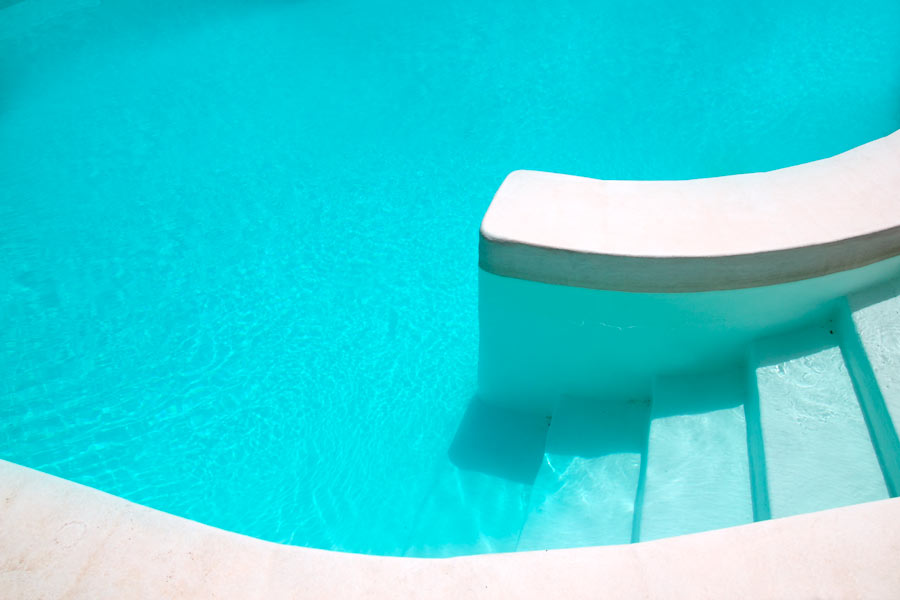 WHITE MASONRY CEMENT
These white cement-based products are designed for making white or colored mortars as designated by ASTM specification C270 "Mortars for Unit Masonry." Manufactured to meet ASTM C91, these products blend white Portland cement with finely ground white limestone, combined with process additions that enhance water retention, workability, boardlife, and durability.
Type N
For normal masonry construction. Available in 31.8 kg (70-lb.), one-cubic-foot bags, and in bulk quantities.
Type S
For use in masonry structures that require more than double the strength of a Type N. Available in 34.0 kg (75-lb.), one-cubic-foot bags, and in bulk quantities.
STUCCO
The low-cost durability and application ease of white portland cement stucco (plaster) makes it an ideal surface finish for almost any exterior or interior project. Non-combustible and resistant to termites, rot, fungus, cracking and chipping, white portland cement stucco finishes provide commercial, industrial and residential versatility in a surface material that improves and grows stronger with age.