Coronado Stone Products® offers a variety of manufactured stone veneer, thin brick, tile and precast products.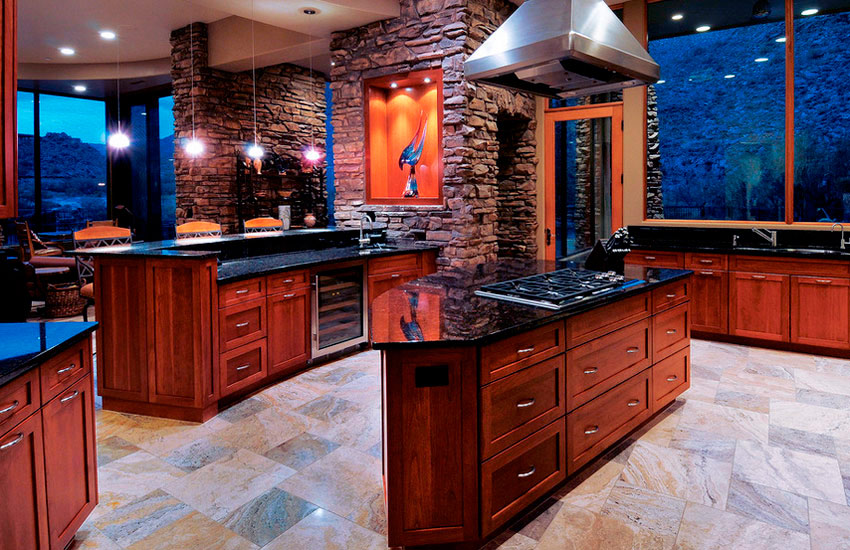 Architectural stone veneer can be used to greatly enhance the look and feel of a project. Coronado products are hand crafted from natural stone in a process that makes the two hard to discern.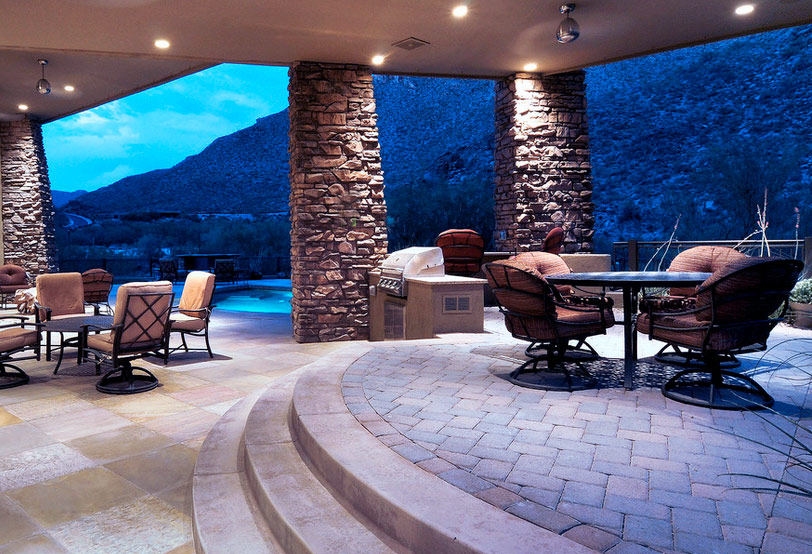 Coronado Stone has been creating simulated stone siding that captures the natural elegance and beauty of genuine stone for over 50 years. Coronado offers the widest selection of profiles and colors in the industry.
Visit the Arroyo Building Materials showroom to view more Coronado Stone Products.