Glacier Stone Supply, LLC is your premier natural stone company providing clients with "The Best of The Rockies".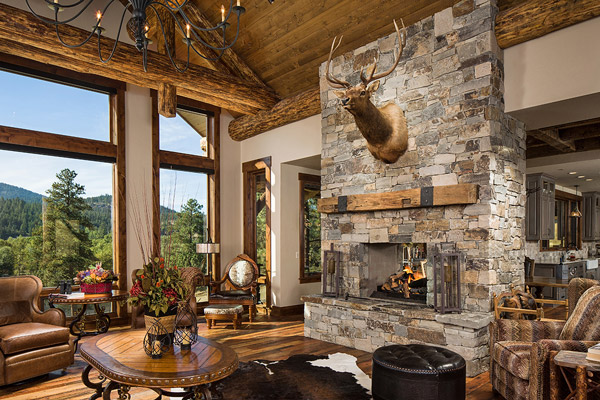 Thin Veneer Stone
Natural Stone brings a visual class and permanence that no other interior or exterior product can provide. It has unique qualities that only Mother Nature can produce. Natural Lite Thin Veneer™ (NLTV) is a lightweight alternative to full stone and a higher quality alternative to manufactured stone. Our natural stone thin veneer is available in the following shapes: Ledge, Random/Mosaic, Squares & Rectangles as well as custom cuts.
BITTERROOT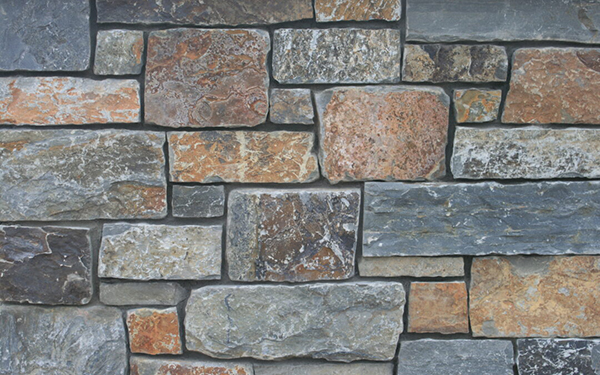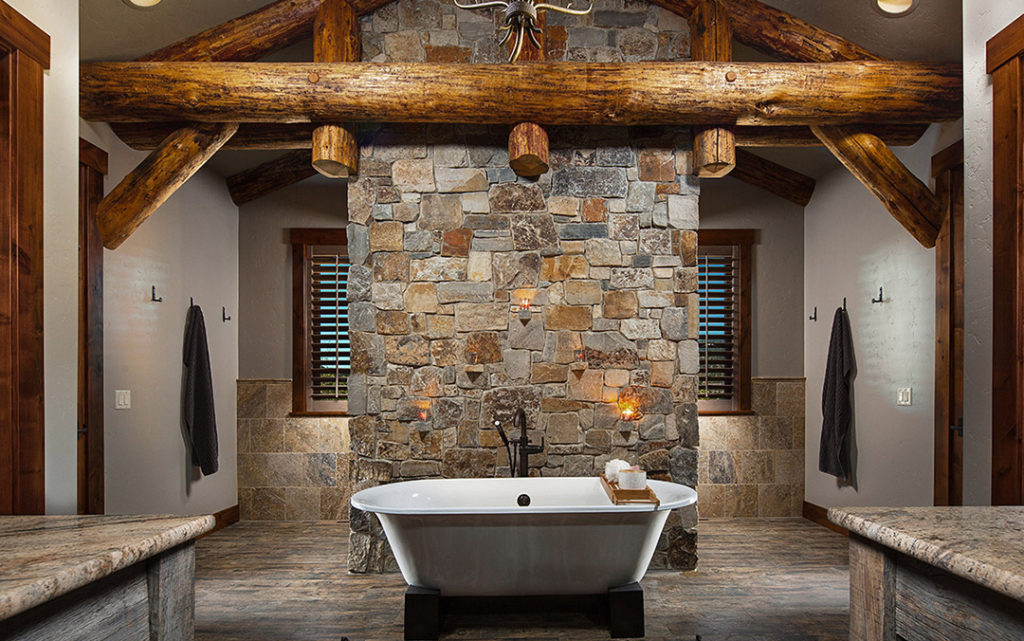 LOON LAKE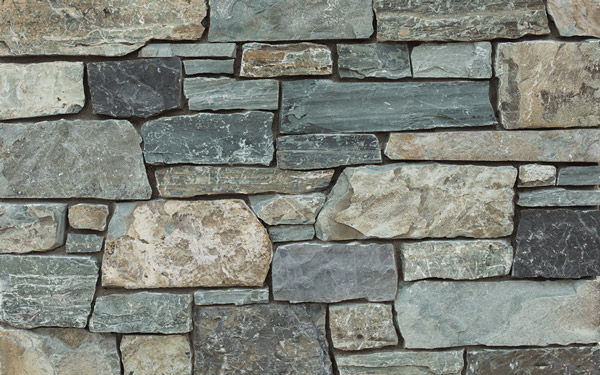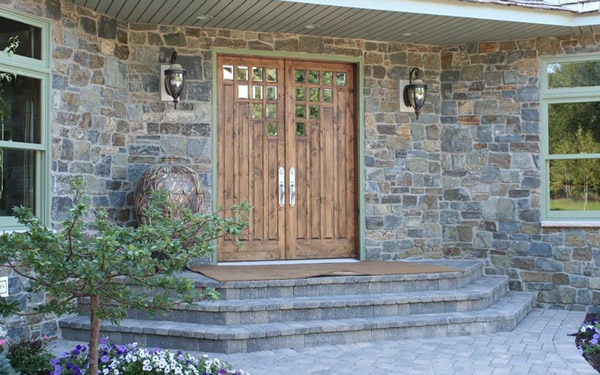 ROCKY MOUNTAIN GOLD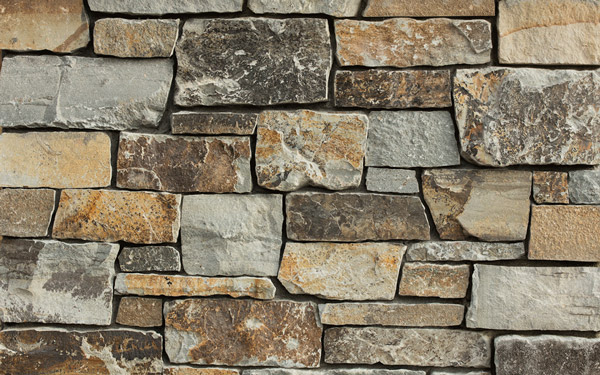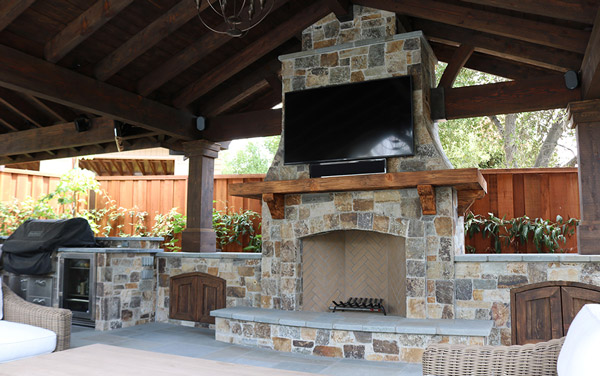 STILLWATER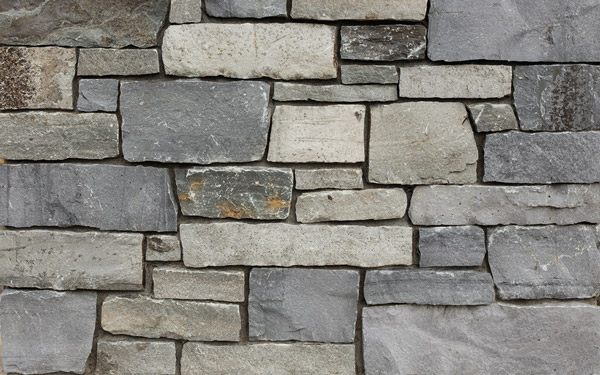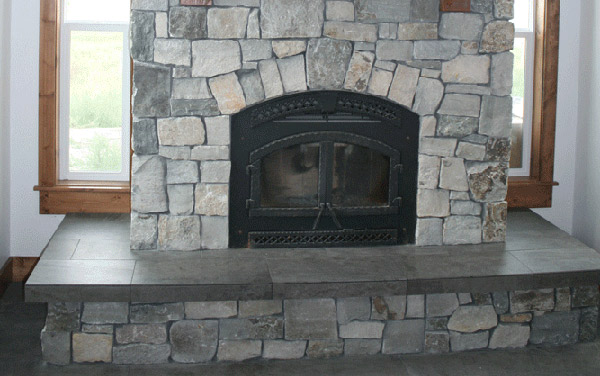 TIMBER RIDGE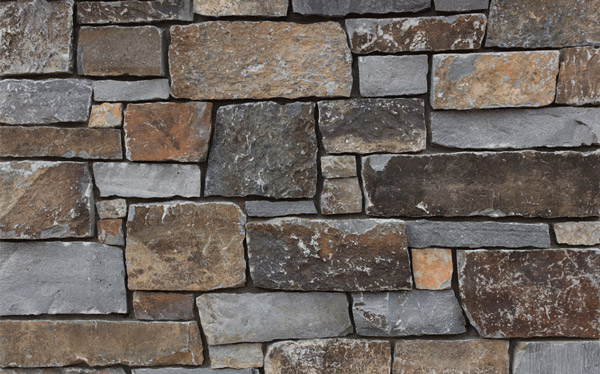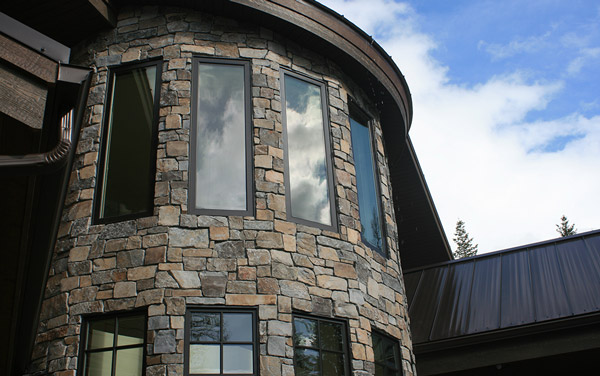 BIGHORN CREEK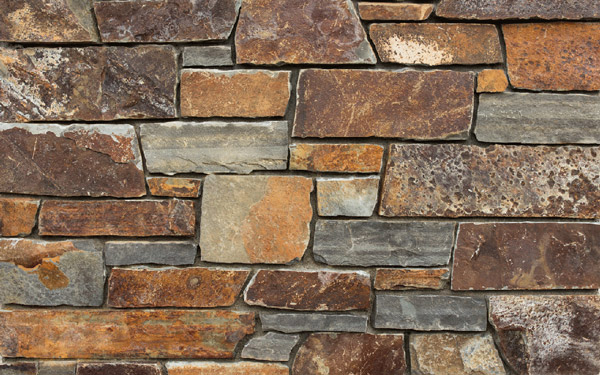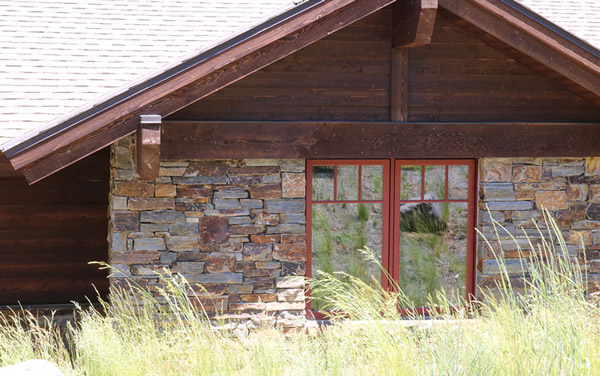 CANYON CREEK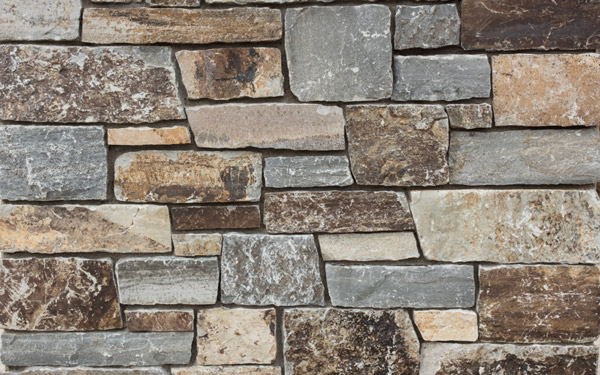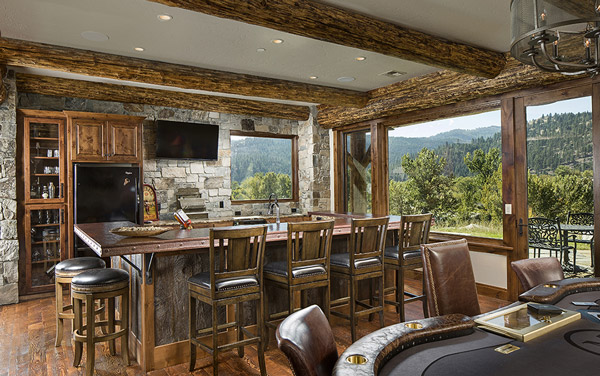 FALLS CREEK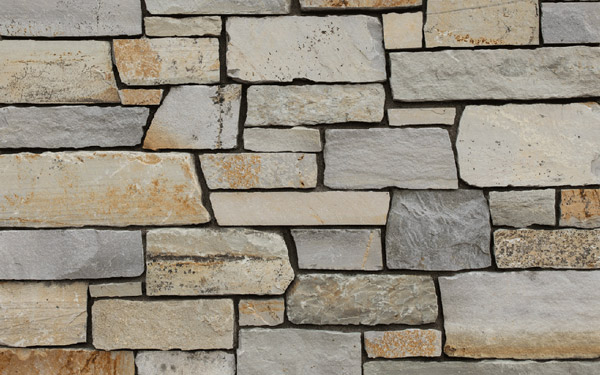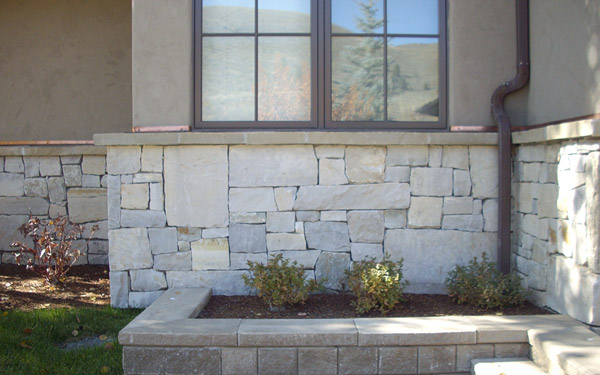 GLACIER MOUNTAIN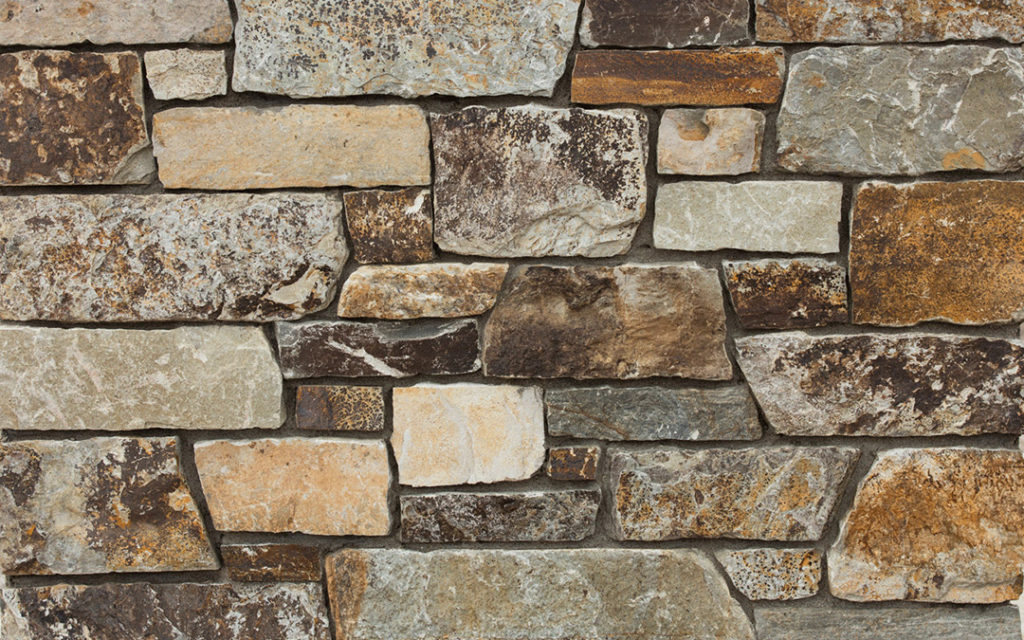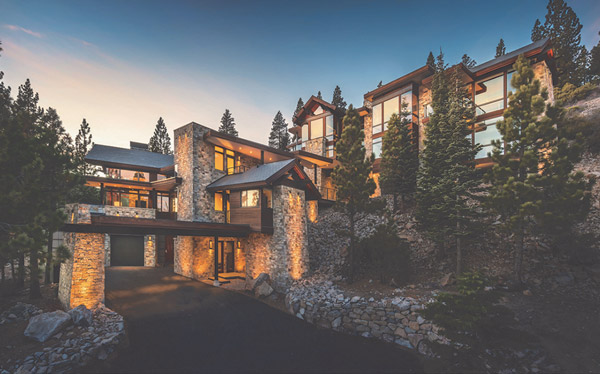 Glacier Stone is a beautiful product of nature. Since no two stones are ever alike, colors will vary slightly.