From a quarry nestled in the rolling hills of California's Central Coast, Lompoc Stone products are harvested from the Earth.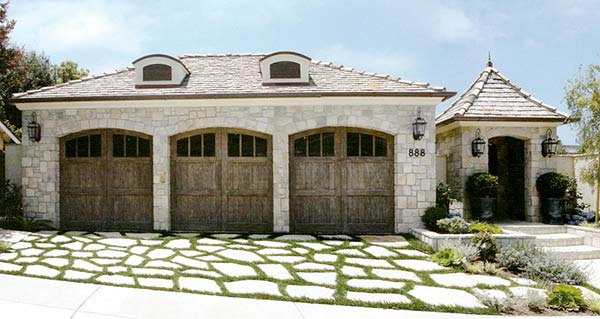 Lompoc's Natural Stone products can complete your vision for home or commercial projects. Turn your natural lifestyle dream into reality with beautiful Natural Stone, Veneer, River Rock, Cobble Stone, Flagstone Ledge Stone and Landscape Boulders.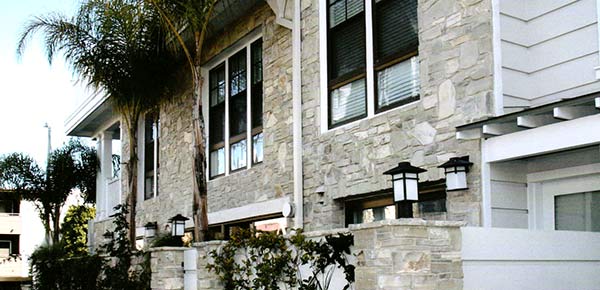 Boulders and slabs from Lompoc Stone will accent and enhance any landscape project. Boulders can be used to border ponds and water features. Slabs can be used as a bridge in streams or as steps.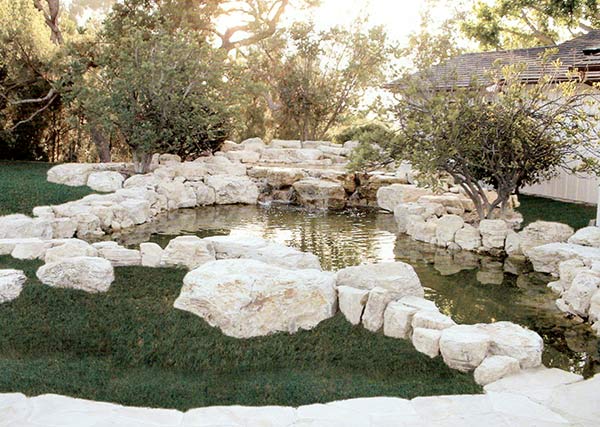 Ornamental Boulders are the center around drought resistant landscapes. Naturally weathered patin on the boulder and slab exteriors blend and highlight the natural earth tones of ground cover and drought-tolerant vegetation.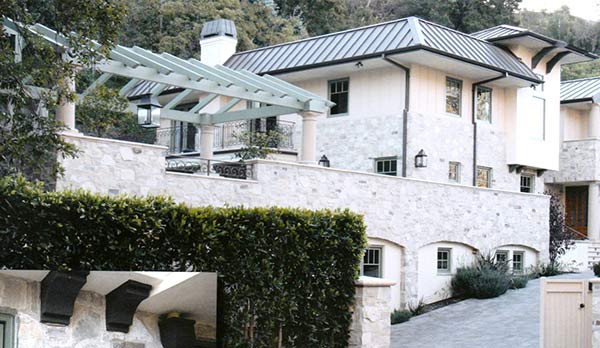 You will appreciate the water saving, green landscape and green building qualities of Lompoc Ledge Stone, River Rock, Cobble Stone Pavers, Landscape Boulder, Wall Cap and Coping products.