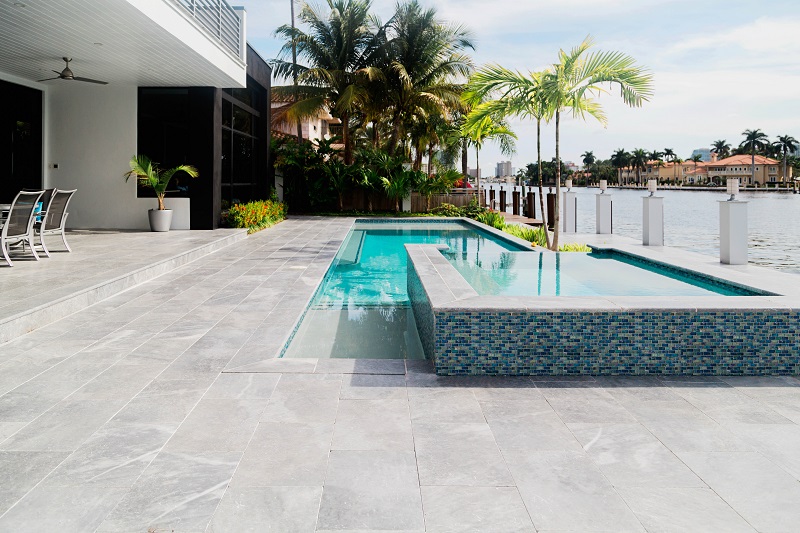 Arroyo Building Materials is proud to carry StoneHardscapes natural stone pavers and stone veneers. StoneHardscapes comes in a wide variety of colors and sizes allowing for an array of design styles and motifs. Their pavers range from sizes 4×8 up to 24×24 and Bullnose coping is available in four distinct sizes and three thicknesses. StoneHardscapes Palazzo Collection natural stone pavers are easy to maintain, offering stronger, more durable options than other alternatives. Its low maintenance requirements reduce ongoing costs and add enduring curb appeal and increased property value.
We carry Pavers and Coping in the following colors:
Capri (pictured below), Ice, Pearl, Silver and Tahoe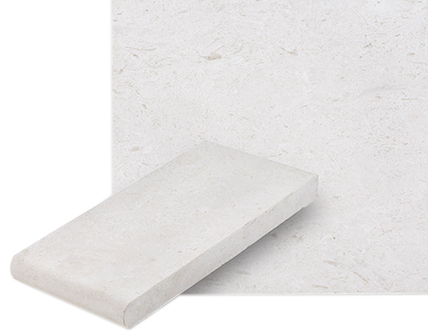 Ice Pavers and Coping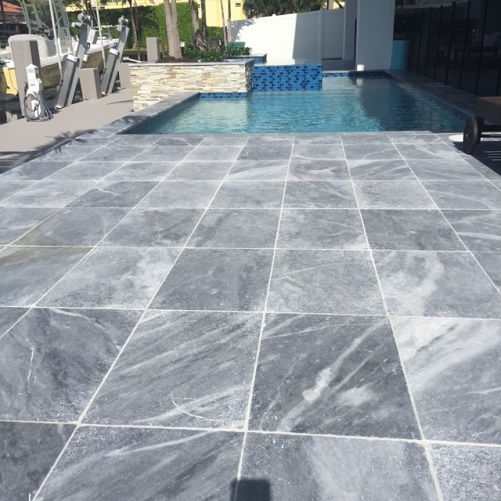 Silver Pavers and Coping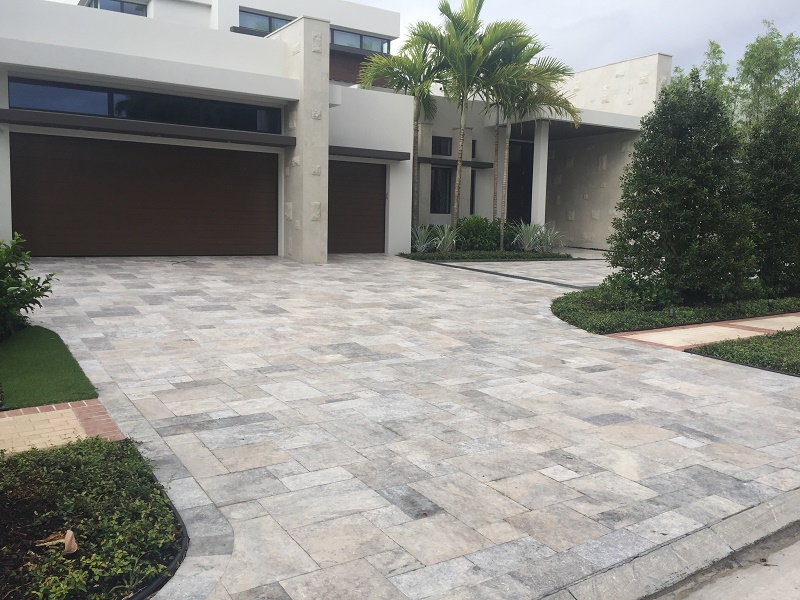 Tahoe Pavers and Coping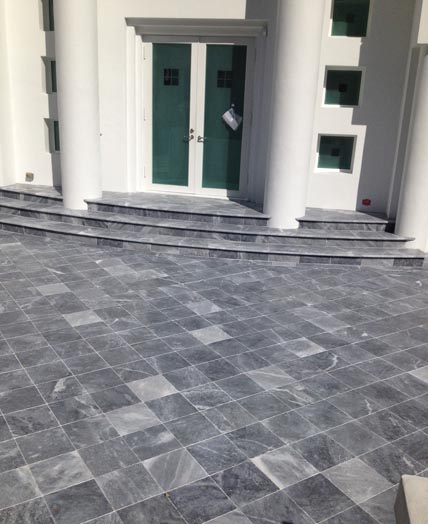 Pearl Pavers and Coping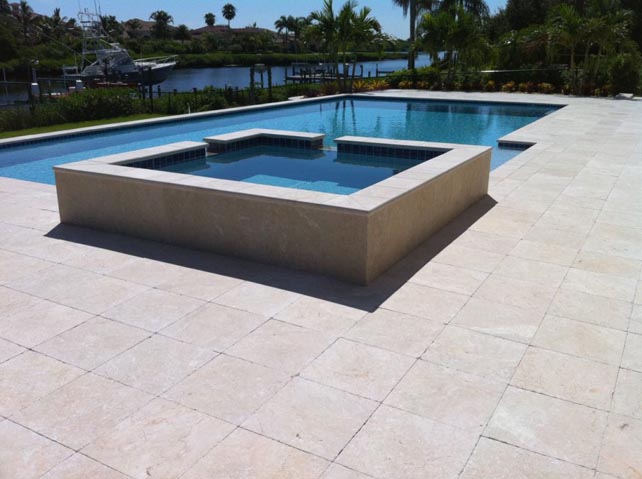 Natural stone being incredibly dense offers great compression strength even for vehicular traffic while combined with the convenience of always being cool to the touch for your patio or pool deck. Any of the colors can be combined to either create a blend or accent element. Plus, everything can be installed in the most cost effective method – sand-setting. If you are planning on renovating your current deck, don't worry about excavating everything because StoneHardscapes stone can be placed right on top which will save you time, money, and mess.
We also carry Splitface stone veneer in four different colors.
Tahoe Stone Veneer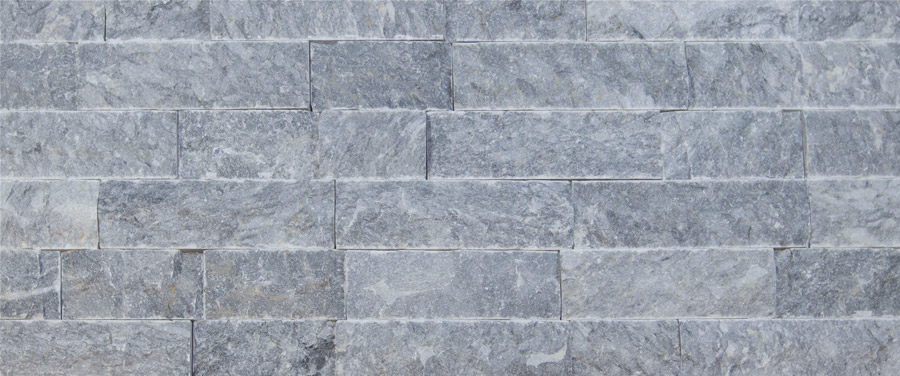 Natural Blend Stone Veneer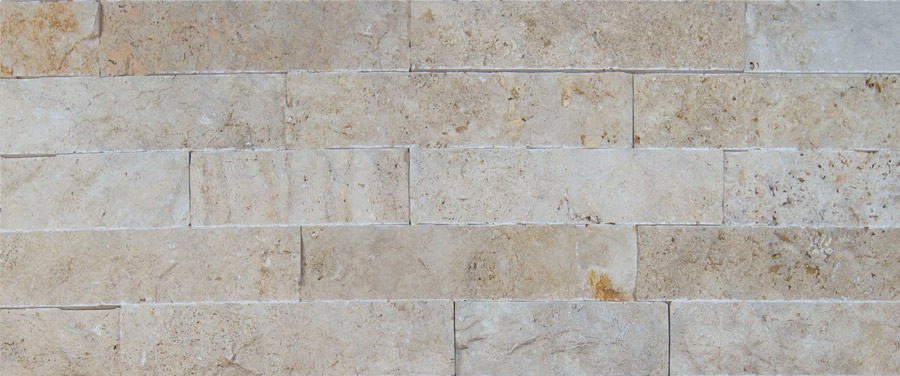 Ice Stone Veneer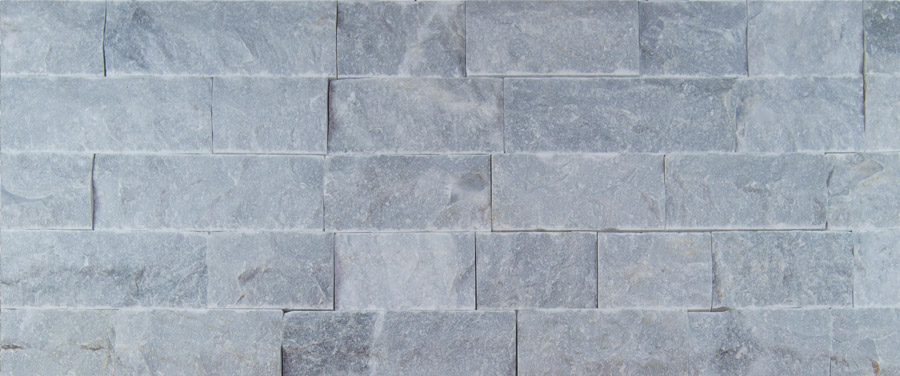 Pearl Stone Veneer

Let us help you with your backyard and home remodeling projects. Stop by Arroyo Building Materials and our 11-acre facility and see why we have been voted Best Building Materials in L.A. for four years running. We have everything you need and deliver to all of Southern California.