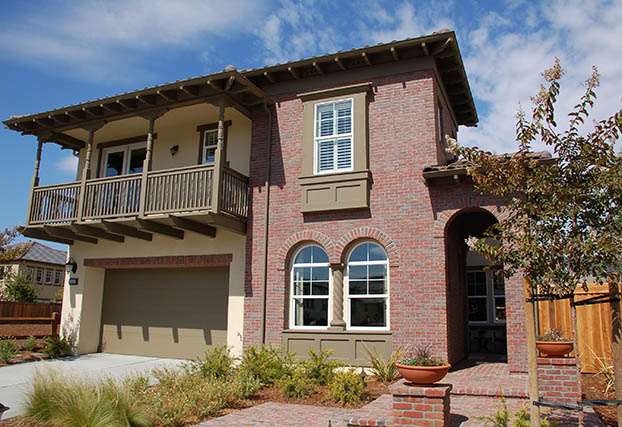 Founded in 1868, McNear Brick & Block's Clay Brick, Interlocking Pavers, and Retaining/Freestanding Walls can be found in homes, businesses and landmarks throughout Northern California. Their success stems from their commitment to adapting the latest technologies with traditional craftsmanship to create the most beautiful and versatile products available today.
Since 1868, the McNear family has efficiently used raw, natural resources and recycled materials to create their clay brick and concrete block products. Beauty that's sustainable and environmentally friendly.
Click the images below to view McNear Brick and Block color samples.
Clay Brick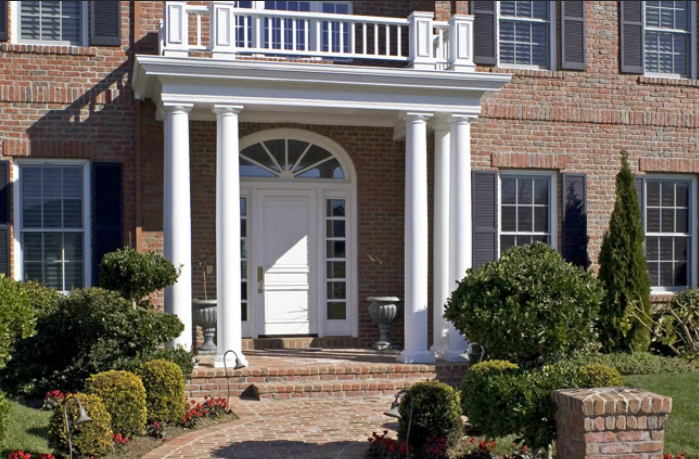 Thin Brick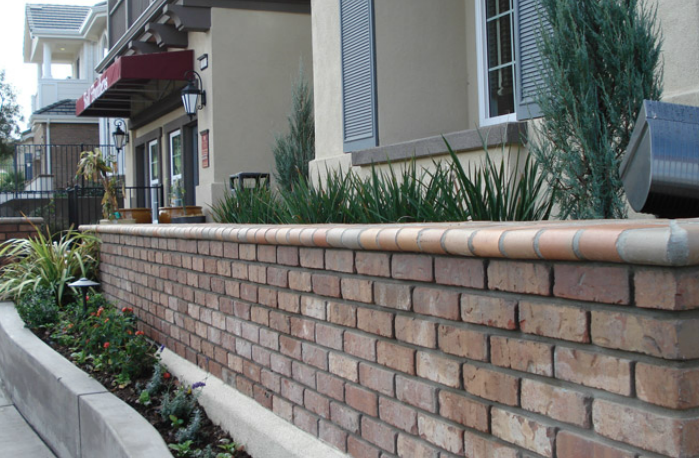 Interlocking Pavers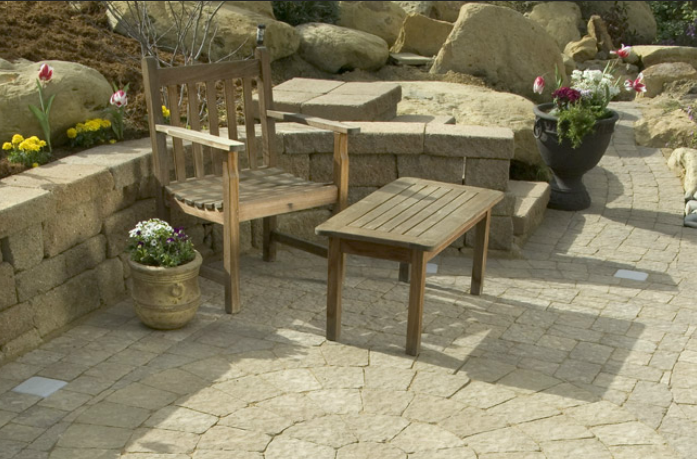 Retaining & Freestanding Walls