Arroyo Building Materials has everything you need to complete your drywall project. We never run out, so you'll never run out.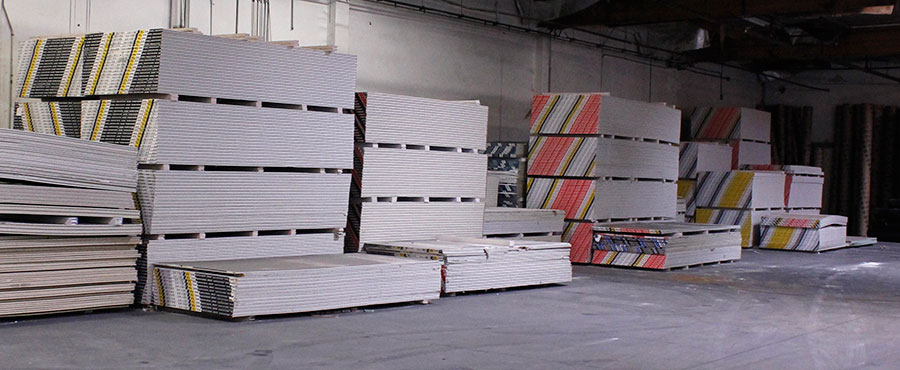 We carry all Clinch-On products, manufacturers of high quality Bullnose and traditional cornerbeads including paper faced nail-on and tape-on profiles, drywall accessories including corner caps, bare metal and paper faced trims.
Drywall trims from Flannery include Drywall Reveal, Drywall F Mold, Shadow Mold, Drywall V-reveals, Wall Enclosure, Outside Corner, Beveled Corner, Reveal Corner, J. W Molds, Drywall Ceiling Trim, C-Fast Trim and M. Channel Screed. Plaster trims include Channel Screed, Plaster F Mold, Drip Screed, 2-Piece Drip, PCS 75-25-25, J Mold, Expansion, Expansion Weep, Weeping Reveals, J. SWWD, WD Drip Cap and much more.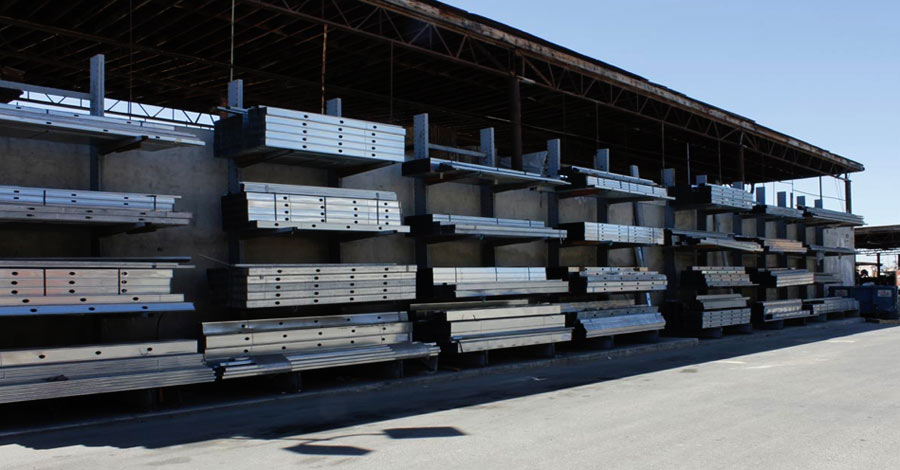 Senco is the undisputed provider of choice, quality fastening solutions and Arroyo Building Materials carry a wide variety of fasteners in all sizes for all projects.