You've probably heard it before, the kitchen and the bathroom are the best places to invest your remodel dollars. And while this is certainly true, they aren't the only improvements that recoup a significant amount of costs when you sell. Here are five remodel projects that stand a good chance at increasing your home's value.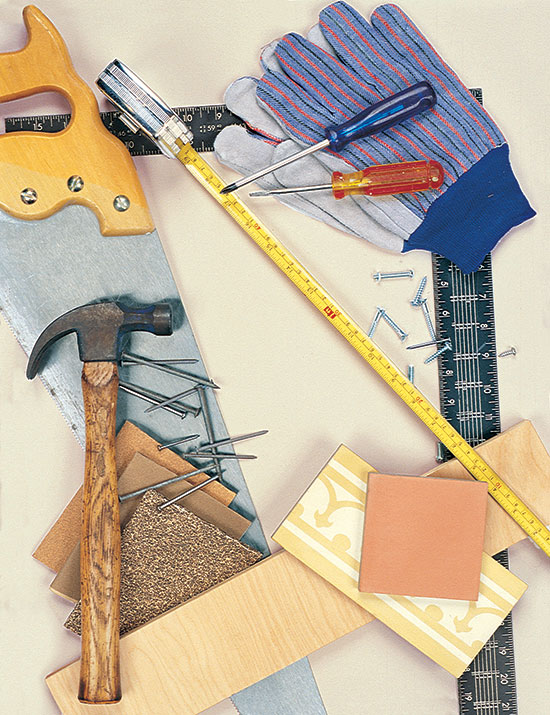 Refinish kitchen cabinets. If remodeling your kitchen feels too insurmountable and costly, then consider refinishing your cabinets instead. It is possible to do yourself, but it may payoff to hand it over to the professionals. Done right, this can make your cabinets look brand new. If your cabinets aren't in the best condition, then you may want to consider refacing them, which involves replacing doors and veneering interiors. It is considerably more expensive than refinishing, but still much more affordable than ripping everything out and starting from scratch.
Upgrade your front door. Realtors say the majority of interested buyers make their decision about a house before even stepping in the door. That is why curb appeal is so important. So understandably, the threshold to your home deserves a little TLC. You can get back a larger percentage of your costs if you go with a steel entry door (as opposed to fiberglass). In fact, Remodeling Magazine says you can potentially recoup 96.6% of costs on a steel door when it comes to home remodels. Plus, they are very durable, easy to install, low maintenance, and fire resistant.
Install a new garage door. Just like the front door, a new garage door ups the ante on your home's curb appeal. More realtors are now saying the garage is equally, if not more, important-especially if it is on the front side of your house. Not only does the garage door take up more visual space, but more and more people are using the garage as the primary entry point into their home. While tilt-up models are typically the least expensive, sectional roll-ups are much more popular and still reasonably priced for home remodels.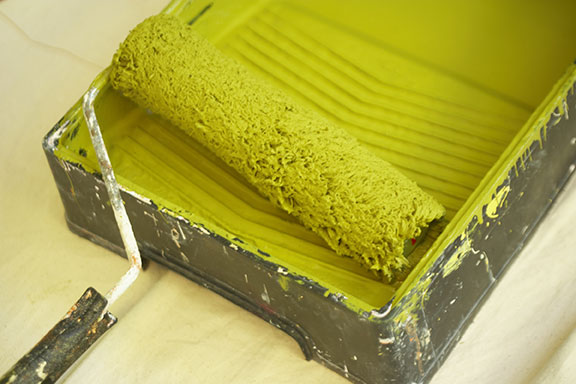 Paint your home's interior. Nothing spruces up a space like a fresh coat of paint and this is one home improvement project that many can handle DIY-style. A neutral color scheme is your safest bet, especially if you want to appeal to buyers. The hardest part is choosing the right color. Always take paint chips home and assess them in the room you plan to paint. They may look very different in your room's natural light than they did in a store's fluorescent-lighted aisles. Once you've narrowed it down to a couple of options, buy sample-size containers (about $3 – $4) and paint large sections of your wall at eye-level first.
Add an outdoor living area. As far as home improvement projects go, this is a more expensive project to tackle, but it could be worth it. Remodeling Magazine says you can recoup around 87.4% of costs on a wooden deck addition. Plus, even if you don't plan to sell, this is a project that could enhance your lifestyle. Outdoor living and dining areas are growing in popularity. But keep in mind that your outdoor remodel must fit with the flow of your home. Not all home layouts are conducive to a deck add-on and any addition that looks tacked on could actually hurt the value of your home.
A rule of home remodels: Don't spend loads of money on upgrades that price your home way out of your neighborhood's range. It will be difficult to recoup those costs.
From Huffington Post